Contact Us
Working with us
We recognise that how we work with you is as important as what we do. Being a boutique consultancy provides us with many advantages including the ability to tailor the programme, and how its delivered, to reflect your unique circumstances.
As you would expect we are relentless in helping you achieve your goals and meeting your customers needs. But we have also designed the process of working with us to be one that reduces risk and enhances value every step of the way (see CXonFire® below). And as every stage is self-contained, you to maintain control throughout.
Ideal clients
Our clients come from a wide range of sectors. We encourage this diversity and see it as a real strength through which we continually extend our own knowledge and perspectives. It also means we can help you better by finding insights and solutions in places you may not normally look.
Whilst diverse, all our clients have in some way have come to recognise the need to focus on the human experience and service design. That is what unites them. However, we are often asked what our ideal clients looks like and so the below offers some insights that we believe are common to most of them. If this sounds like you, please get in touch (see Step 1 below).
You know there is a problem in terms of unexplained differences between predicted and actual customer behaviour or feedback. But you cannot explain this and need some help to identify what the issue is.
You have decided to develop a HUMAN EXPERIENCE STRATEGY.
You need to 'Humanise' your customer journey, often where technology or processes have caused customers to become frustrated and complain or leave.
You want to develop a better understanding of your customers as humans to identify new options for authentically engaging with them on products, services or even on wider social issues (ESG).
You are generally creative, curious and willing to see new perspectives.
How we work
Inspired by his experience of managing hundreds of emergency incidents, David created the CXonFire® way of working.
He recognised that what he had learnt about managing risk, uncertainty and ambiguity whilst being clearly focussed on achieving a task, often in dynamic conditions held valuable lessons for helping organisations.
The CXonFire® process is based on a sequential approach with every stage underpinning the next. However, it is flexible as each stage delivers self-contained outcomes. Following each one, you choose whether to continue to the next one, giving you complete control and reducing any risk throughout.
CXonFire® process overview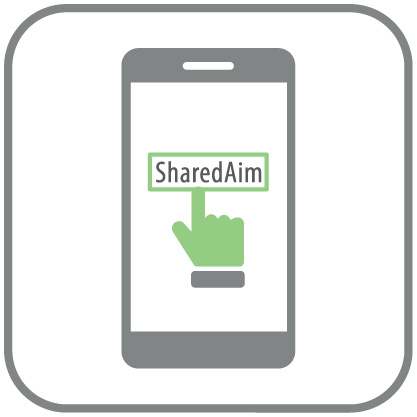 Step 1 – Call
We start with a free 30-minute introductory and no-obligation call during which we can learn a little about each other and the nature of the issue you are seeking help with.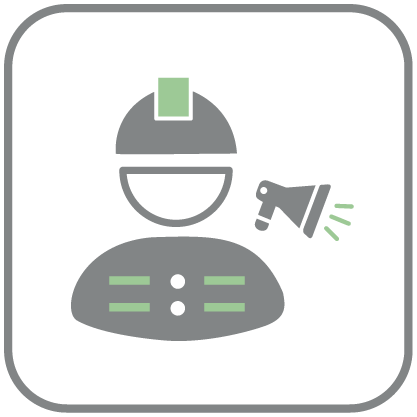 Step 2 – Briefing (in-person or online)
This provides an opportunity to get to know each other and develop a more informed understanding of what you want to achieve and how we could help. At the end of this we will provide you with an outline of the discussion and any initial recommendations.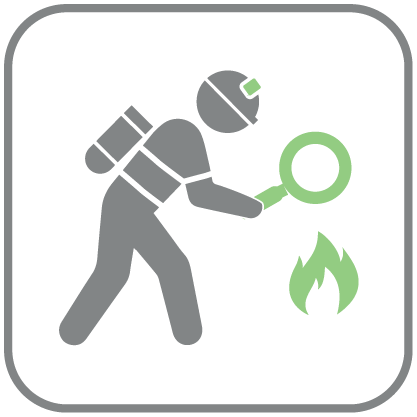 Step 3 – Situation report with proposals
SharedAim will undertake an assessment to identify the key issues and opportunities. This will typically take a few days but obviously may vary either way in line with the organisation and nature of the issue. However, the duration and fee are agreed in advance so there are no surprises. Following this, we will provide you with a report outlining our findings and recommendations.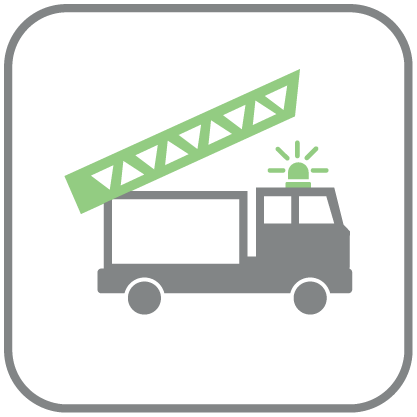 Step 4 – Tailored intervention
We will work with you to bring the recommendations in Step 3 to life, ensuring they do so in a way that realises the benefits sought. Our specific role in this phase is flexible, ranging from full management to acting as an advisor or critical friend, subject to your needs and the scope or complexity of the solutions.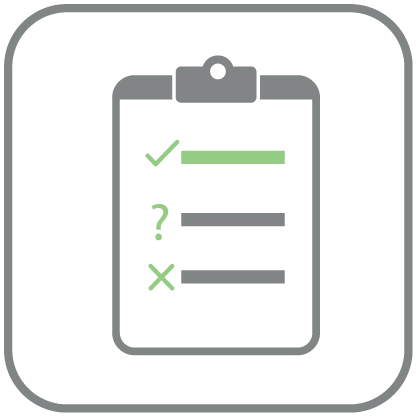 Step 5 – Review
Effective solutions are one that are not only implemented but ones that deliver and sustain their intended benefit. We will undertake a review to ensure this is the case and where possible identify any lessons regarding factors that aided or obstructed the outcome.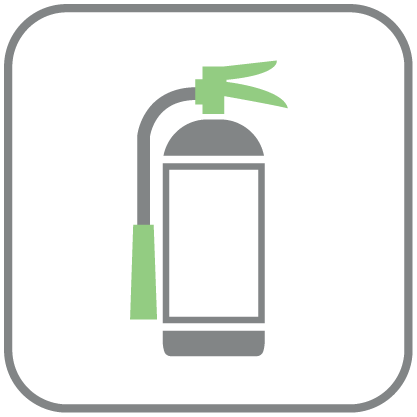 Step 6 Ongoing support
Ideally, we would like to create long term partnerships so that we can get to know you well over time and be readily available to support your ongoing development. There are various ways we can do this and again, we are happy to discuss options and find the one that is right for you.