Contact Us
About Us
SharedAim is an international boutique customer experience consultancy, with an innovative approach to helping your business. What sets us apart is our philosophy that uniquely recognises we are ALWAYS HUMAN® and only sometimes a customer. This is not simply a play on words but is an entirely new way to engage customers.
Applying the SharedAim approach (CXonFire®) provides a new perspective from which to design the authentic experiences that your customers really want. Despite the technology, regulations and processes that often distract us, SharedAim understands that most organisations are essentially humans serving humans. This allows us to see beyond narrow terms such as 'professional' and 'customer' to get to the essence of what people want when they interact with you.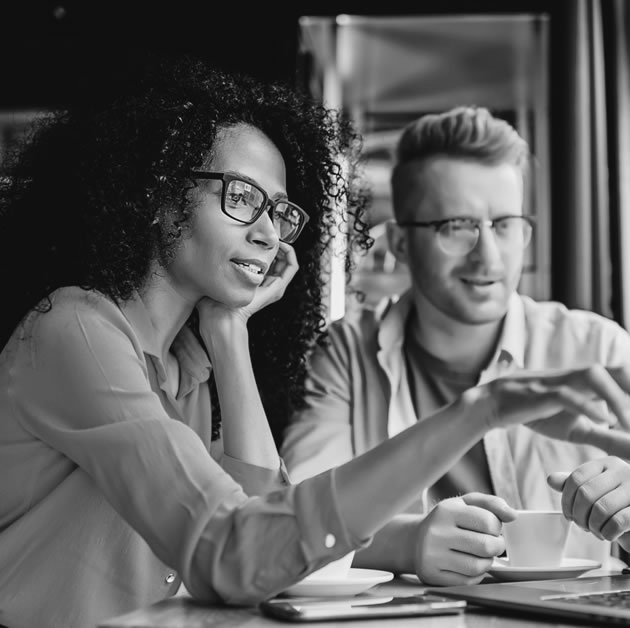 Services
Each of our services is designed to deliver value-adding outcomes and can be used individually or in combination. You can find out more or register your interest in any of these by clicking through on the boxes below.
Always Human book announcement
We are very excited to announce that 2023 will see the launch of an eagerly anticipated book by our Founder, David Wales. He will share his insights on why an ALWAYS HUMAN® approach will be essential for businesses that want to thrive in a rapidly changing and uncertain world.
If you would like to be notified of updates and when the book is published, please complete the details below.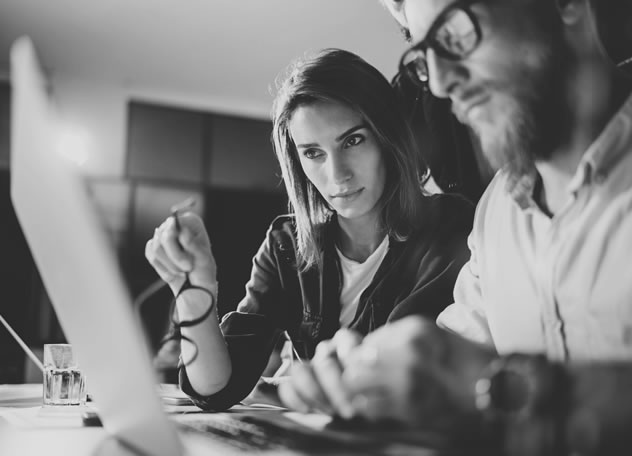 Who We Work With